Hardware Sales & Service
We sell and install computer and network equipment of all kinds. Including, but not limited to, Servers, desktops, laptops, firewalls, switches, printers, IP phone systems, Surveillance Systems, and equipment racks. We offer equipment from hundreds of manufacturers including Dell, HP, Watchguard, Cisco, Fortinet, Linksys and SCW. Choosing the right product can seem daunting. Let us review your goals so we can recommend appropriate products.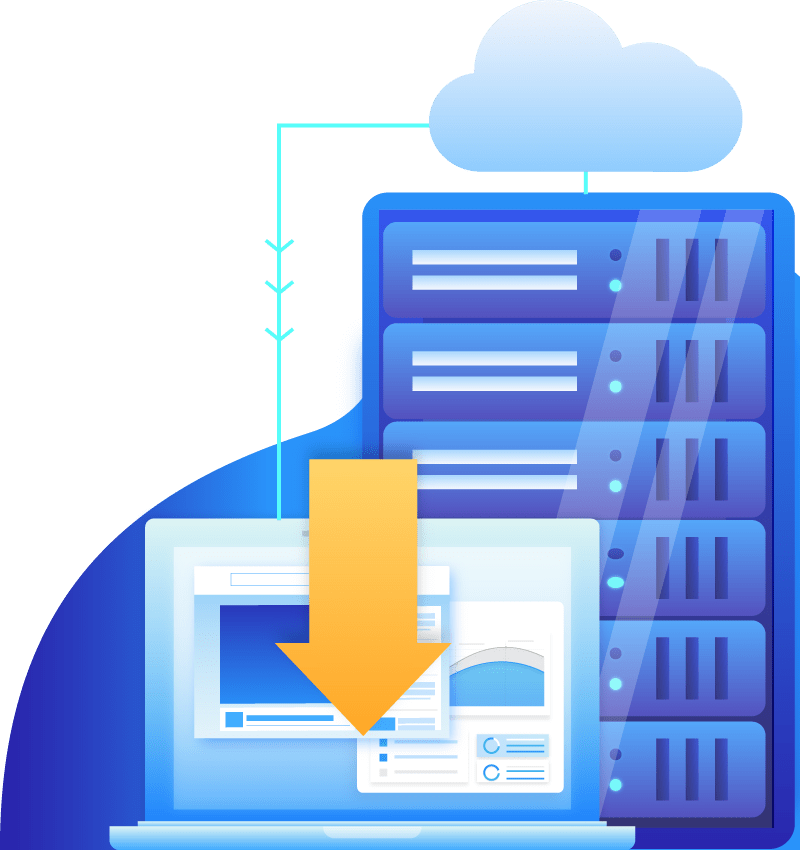 IP Phone Systems
Whether you want to buy or lease your phones, MicroNet has a system for you.
IP phone systems offer many advantages over analog systems.
Affordable
Simple to use.
Follow-me feature to send calls to cell phones.
Eliminate long distance between offices in different states.
Appear to be in the office when you're on the golf course.
Hundreds more.
Surveillance Systems
Vandalism and theft are on the rise.  In many cases, theft from employees is worse than from outside bad actors.  Surveillance systems have many benefits.
Affordable.
Insurance rates go down.
Monitor activity on your cell phone.
Employees are more productive when they think you're watching.
Bad actors are much less likely to pilfer knowing they're being watched.
Equipment Racks
Equipment Racks not only secure your equipment behind lock and key, but they keep everything organized and running efficiently.  They make efficient use of often limited space and can be mounted on a wall, mounted to the floor, or allowed to be rolled on wheels.
Structured Cabling Systems
We design and build turn-key structured cabling systems.  We offer efficient and clean cabling solutions for your LAN, WAN, IP Phone Systems, and surveillance systems.  Whether your requirements include Cat 5e, Cat 6, coax or fiber, MicroNet has a team of skilled technicians available.