App Development:
All businesses have the need to manage and track data.  Being able to get the information you need from that data is where most off the shelf applications fail.  We develop everything from quick and dirty apps that (for example) track project status to a full-scale system to manage your entire operation (known as a line-of-business app).  No need to pay for (or work around) features of an off the shelf application that you'll never use.
We Create Custom Mobile Apps & Software


Web App (Progressive Web App)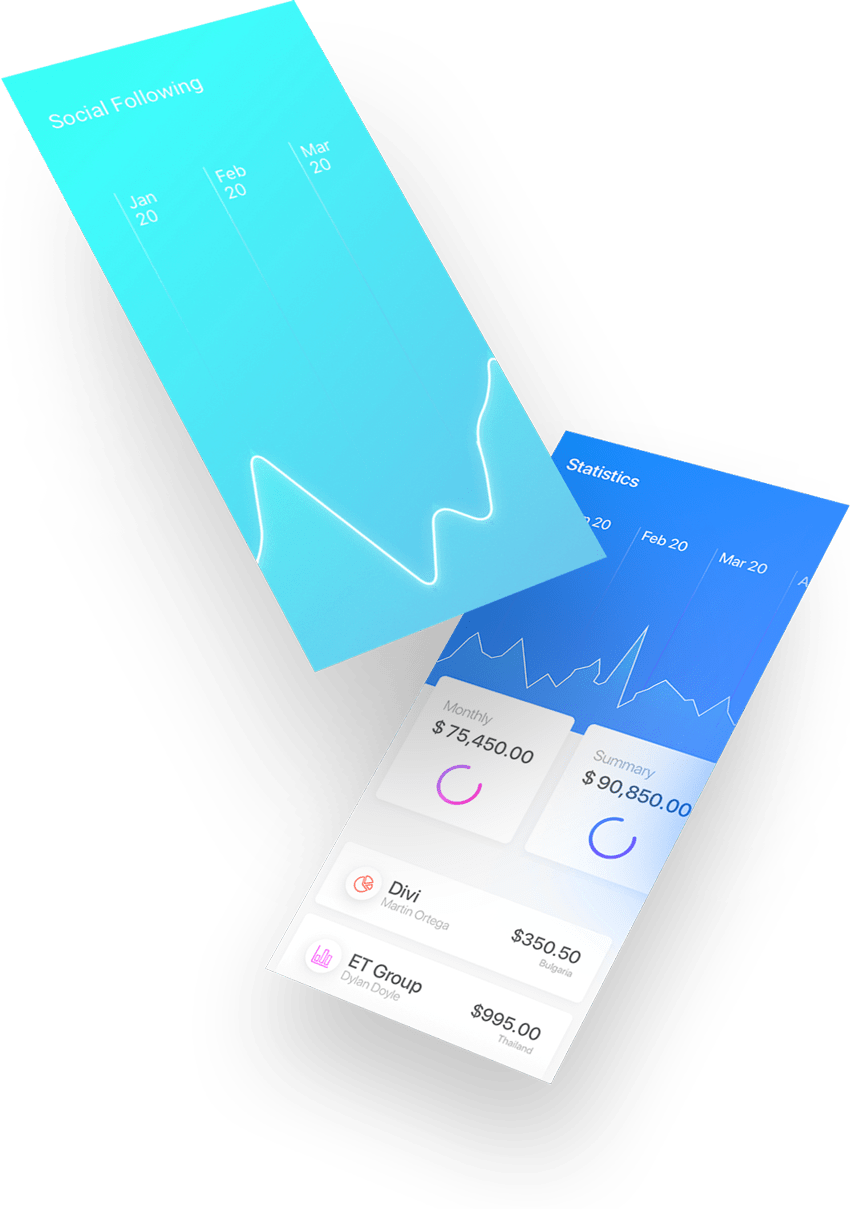 Windows App
Windows applications are programs that are installed directly on a Windows computer.
Benefits:
These are the fastest applications.
They have intuitive and excellent user interfaces.
No monthly fee to host the application.
No reliance on the Internet.
Inherently more secure.
Can still be accessed by the Internet.
Detriments:
Only runs on a Windows computer.
Must be deployed on each computer and manual updates may be required.
Web App
(Progressive Web App)
Web applications are programs that are used through the Internet and run in a browser (e.g. IE, Chrome, Firefox) on nearly any device that has a browser.
Benefits:
Cross-platform availability.
Mobile Access.
No need for installation, and automatic updates.
Much cheaper to develop than native apps.
Detriments:
Monthly hosting fee is required.
Dependent on Internet access.
Potentially slower than its desktop equivalent.
Mobile App
Mobile apps are programs that run directly on a mobile phone (e.g. iPhone or Android). They are developed for a specific operating system (e.g. iOS or Android). So if you want the app to run on both iPhones and Androids, two separate apps must be developed and maintained.
Benefits:
Huge popularity.
Ease of use.
They have access to all hardware (e.g. GPS, phone, accelerometer, etc.)
Detriments:
Much more expensive to build and maintain than web/windows apps.
Must be distributed in mobile app stores.
Our Design & Development Process
                We analyze your business need to build the most appropriate system for your scenario.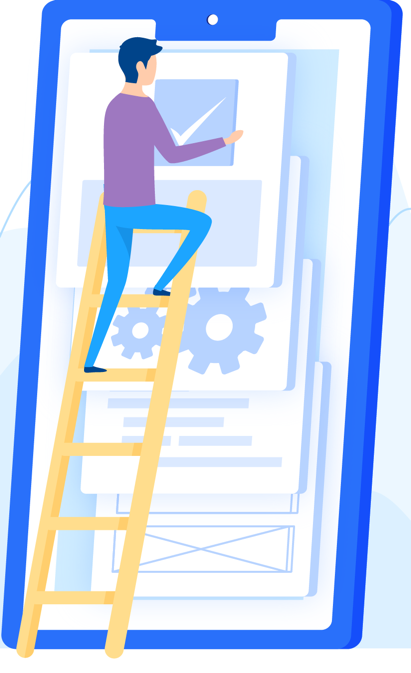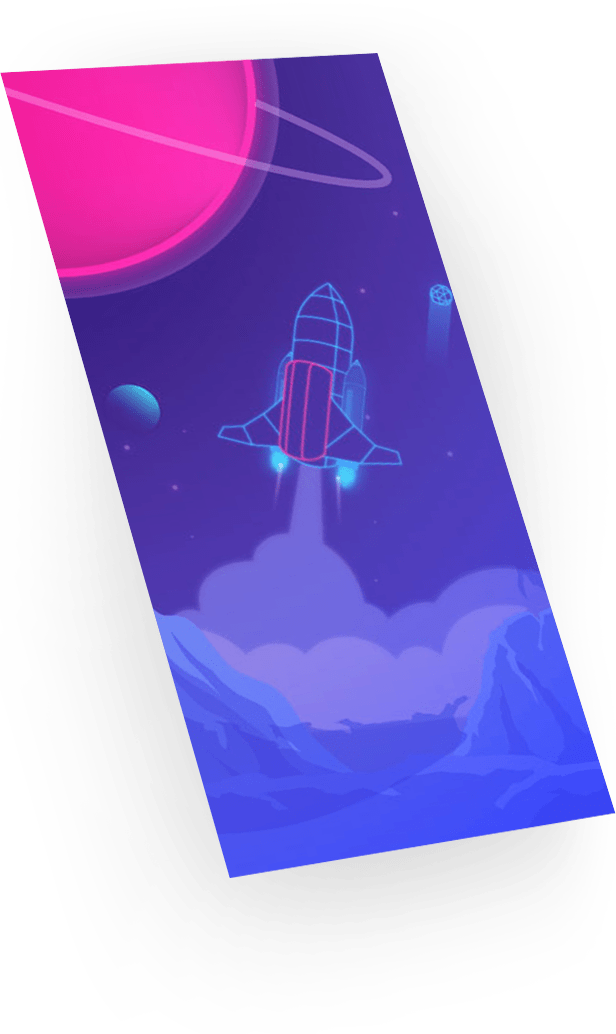 Gas Manager
QuickBooks Integration
LegalPMS
Legal CMS/DMS
sQroll
Field Service
PrinTrax
Line of Business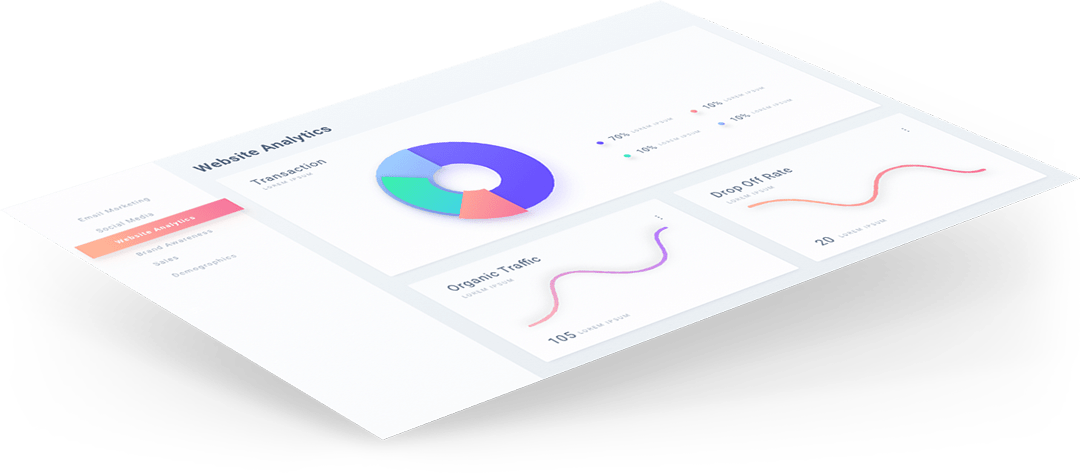 What We Offer
Our team provides turn-key systems to help you reach your goals.  Call us now to find out how why so many businesses believe in us.

APP DEVELOPMENT
                We develop everything from complete line of business to mini utility apps.

Roadmap & Strategy
                We remove all the hurdles associated with app development through turn-key systems.

Backend & API Development
                There is much more to an application than its pretty face.  We develop efficient backend access to your data.

User Centric Experiences
                User interfaces must be efficient as well as pretty to make your staff productive.

WorldClass Support
                Don't be left in the dust when development is complete.  We support our apps.

Data backups
                All data is backed up with our best-in-breed backup systems.

Product Updates
                Apps need to be updated as requirements change.

Award Winning quality
We have prided our selves on quality and quick tech support.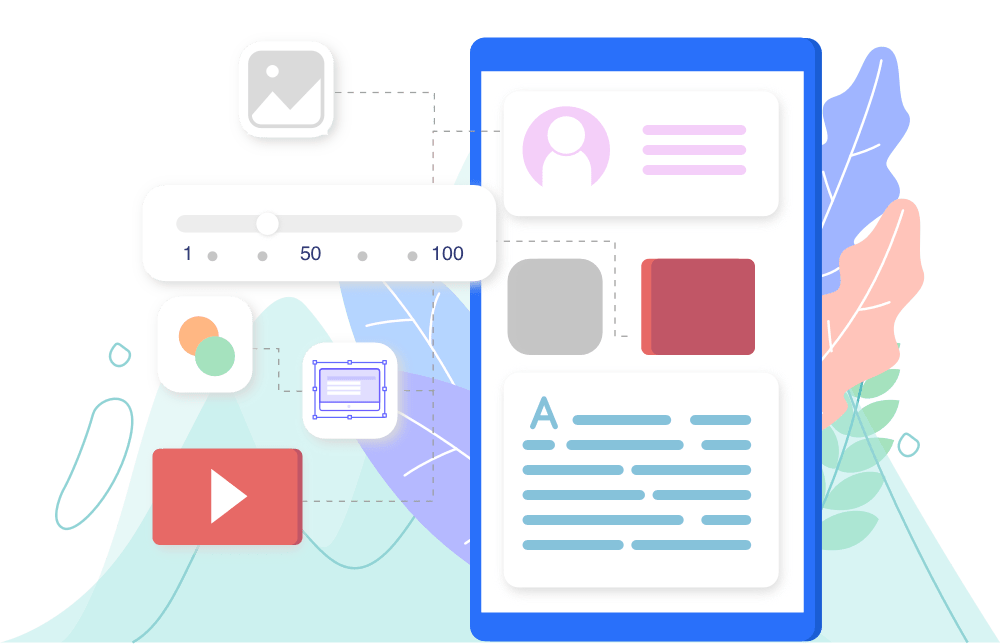 Already Know the Details of Your Project?
Contact us at 480-657-6900 for an immediate phone consultation.  Or fill out the following form and we'll contact you.