Technical Support Managed IT Services Network Support
Hire a professional. Unless your computer has nothing but games, don't trust your valuable information to a friend or relative that "knows computers". Hire a professional.

24/7 Remote Support by Experienced Techs


Data Recovery and Backup Plan

Network Hardware /Software Support

Support for All Microsoft Products

Support for Proprietary Products
We Create Fully Connected Systems So You Can Focus On Your Business
The profitability of your business depends on the productivity of your employees. Whether you have technical problems with your network (routers, switches, hubs, firewalls), servers, workstations, printers, other peripheral or simply need to know how to use a particular function of an application, MicroNet Technical Services can help. You'll work with a technician that knows your systems inside and out. And rest assured that you will work with the same technician every time.
Get Started
Data Security
A security breach can bring a business to its knees. Data loss and data theft are the most common results of a breach. Don't trust your valuable information to just anyone that "knows computers". There are countless (internal and external) endpoints hackers use to breach your systems. We know how to identify them and keep bad actors out.
Internal threats may be more likely than external threats. Preventing employees from taking valuable data with them when they leave is overlooked by most businesses.
Physical Security:
Always assume your data will be lost at some point.  Life is full of trade-offs and backups are no different.  You need to find a compromise between risk and cost.  How often
Access Management:
Limiting user rights to resources on an as-needed basis prevents prying eyes from even seeing things that they shouldn't.
Network Endpoints:
There are lots of entry points into your network whether you know it or not.  Plugging these holes is necessary to keep bad actors out.
Employee Education:
Many breaches occur as a result of user actions.  Training your users goes a long way toward preventing breaches.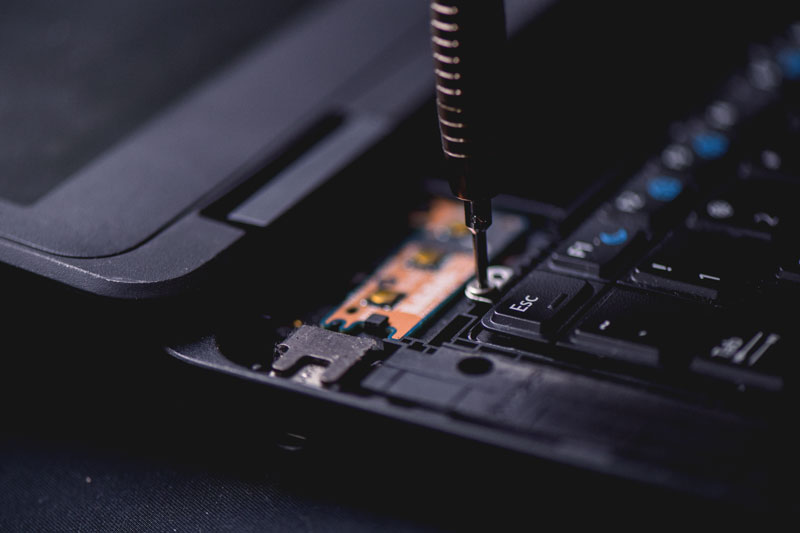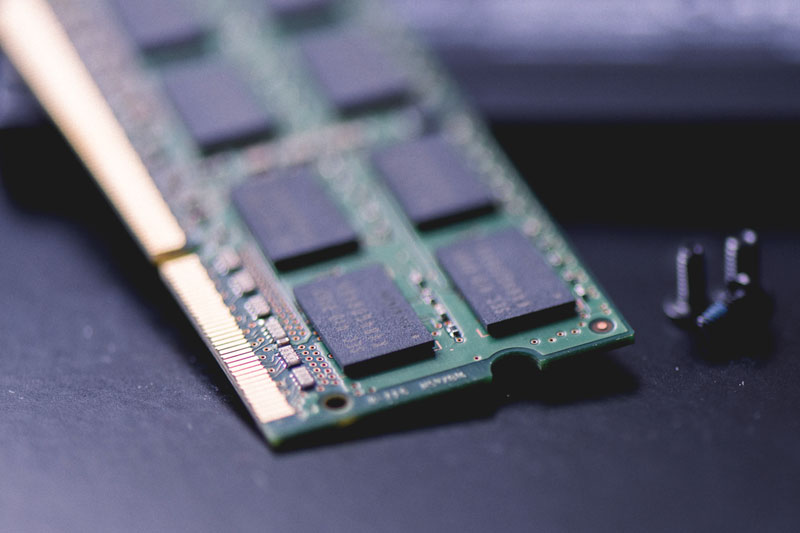 Data Management, Backup, & Recovery
A complete data management strategy must include a backup and recovery plan. It's not enough to simply backup your data to the cloud. Set-and-forget is not a backup strategy.
The Backup Plan:
Always assume your data will be lost at some point. Life is full of trade-offs and backups are no different. You need to find a compromise between risk and cost. How often should backups occur? Do systems need to be taken offline to back them up? Manual or automatic? Where will backups reside? Who has access to them? How long will recovery take?
3-2-1 Backup Strategy:
A 3-2-1 backup strategy includes having three copies of your data.  Two of which are on-site (and on different media) and one off-site (possibly in the cloud).  It provides a good risk/reward tradeoff.
The Recovery Plan:
You must consider what data needs to be restored and when during a loss.  Can you live with restoring a handful of files from the cloud while the bulk of data is restored over many hours or days?  If not, at least one on-site backup will be required.  The process needs to be documented so you're not scrambling during an event.
Backups must be tested:
Having backups are meaningless unless you know for sure you can restore data from them.  Periodically testing all backups to be sure successful restores are possible is necessary for a valid backup plan.
Network & Connectivity
Whether you have an existing network, or we design it for you, MicroNet has the knowledge and resources to manage your network.
Network Design:
We'll develop a plan that considers current capacity as well as future expansion.  Each component (routers and firewalls, switches, cabling, VLANS) of a network plays a role in efficient movement of data.  Whether you only need a local area network (LAN) or a wide area network (WAN), we have the knowledge and experience to build an appropriate network for your goals.
Cabling:
Technology depends on its ability to move data across your network and around the world.  MicroNet will ensure your cable infrastructure has the capacity to handle current and future loads.
Monitoring:
We have many tools at our disposal to monitor network traffic to keep it running efficiently.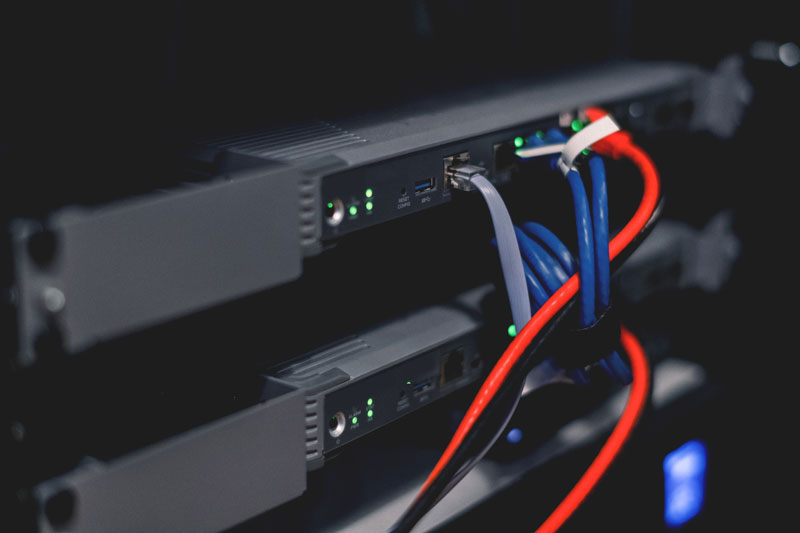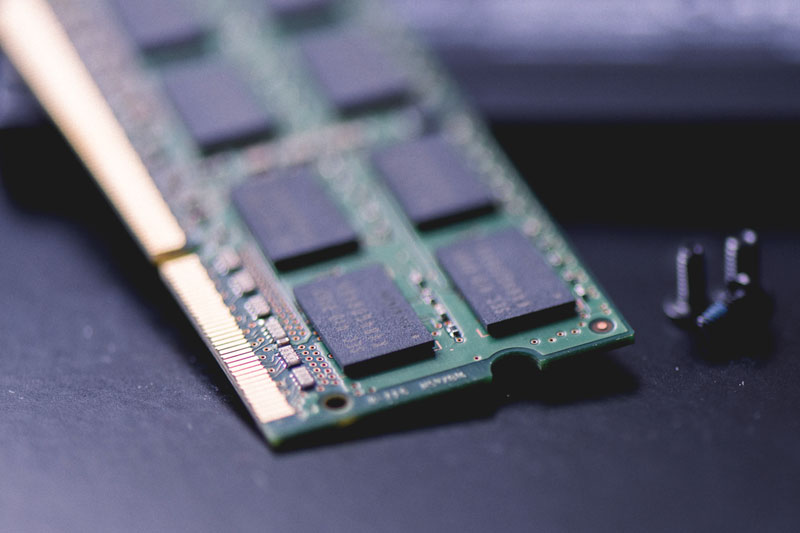 Managed Services
Remote Management and Monitoring (RMM) lets us monitor your network 24×7 to identify and resolve little issues before they become big issues that cause down-time.  In many cases, issues are resolved before you're even aware they exist.  RMM can significantly reduce overall support costs.
Cloud Services
Today, computing resources are no longer confined to your office. And users want access to their data from anywhere. You can get Software as a Service (SASS), Infrastructure as a Service (IasS), Platform as a Service (PasS). This means you can leverage your IT budget without a capital investment.
Virtual Desktops:
Using cheap desktops or dumb terminals, you can purchase
QuickBooks/Application Hosting:
Any Windows application (e.g. QuickBooks) can be hosted in the cloud.  It gives users access to these applications from anywhere in the world.
Cloud Backup:
Storing backups in the cloud is a convenient method of keeping a copy off-site. 
Office/365, Azure:
Microsoft 365 is the leading collaboration suite of productivity applications in the world.
File Sharing:
The big benefit of sharing files in the cloud is the ability to access those files from anywhere in the world.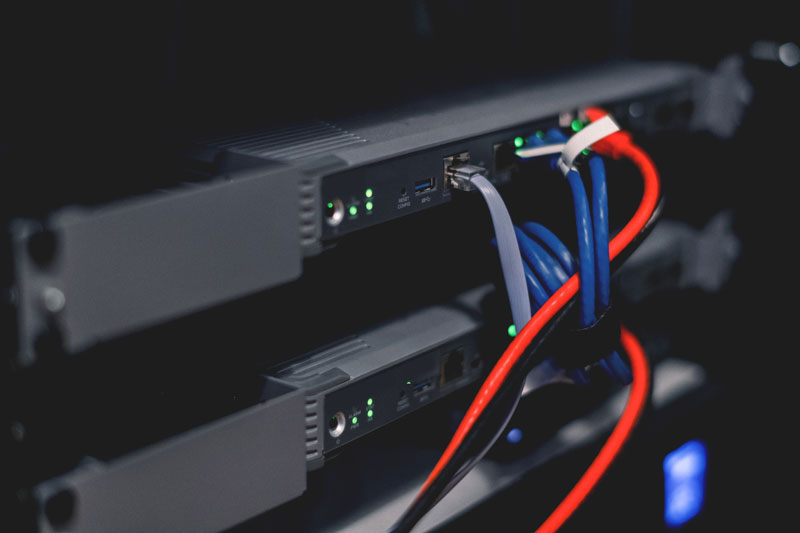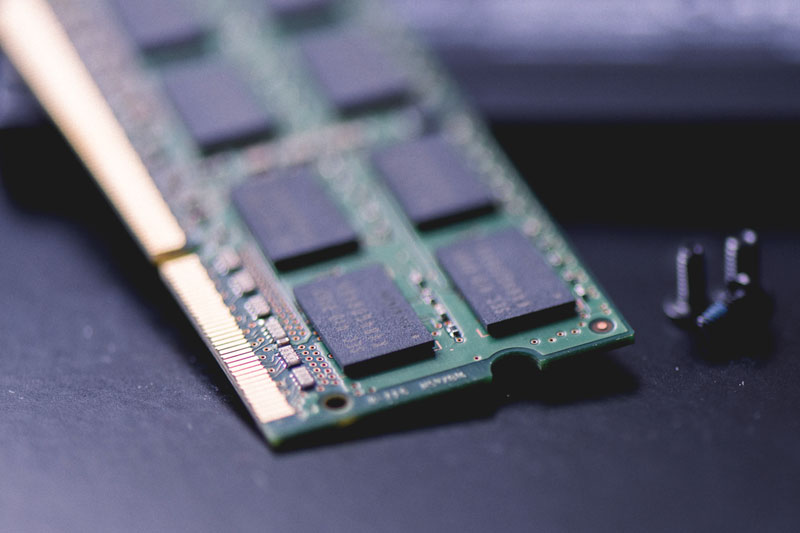 Highspeed Internet Access
Obtaining the best Internet Service Provider is more complicated than contacting a local provider. Business Internet requires security that a home network may not. Let MicroNet find the most appropriate services for your needs.
Internet Circuits:
There are many different technologies used for Internet circuits; T1, DSL, Cable, Satellite, Cellular to name a few.  Choosing the wrong type can be an expensive proposition.  The volume of traffic, reliability requirements, even the type of traffic you intend to send all play a big role in selecting the proper Internet circuit.
VPN:
A Virtual Private Networks (VPN) secures a connection between two points on an unsecured network (e.g. the Internet) by encrypting its traffic.  It prevents preying eyes from interception your data.  If you have clients or staff accessing data inside your network, you should be using a VPN.
TESTIMONIALS
What People Are Saying
Intech Equipment has been working with MicroNet for over 20 years.  They are always very knowledgeable, professional, and quick to respond.  I highly recommend MicroNet for any of your IT needs.
MicroNet takes care of all our IT needs including cabling, hardware/software troubleshooting and installation, Cloud solutions, and computer equipment purchases.  Our company has been working with MicroNet for well over a decade and continue to receive outstanding service that we can count on.  As a company without an internal IT department we rely on the speed and efficiency of our outsourced technical support needs.  Tom and his crew are always quick to respond and get any issues resolved immediately.
We have been using MicroNet since 2008.  They have set up multiple servers; ordered and sets up our office computers; and has written software tailored to our business.  They are always available for even the smallest of issues.  They are amazing to work with.  I highly recommend them.