Managed IT Services & Support
Arizona's #1 Source for 24/7 Technical Support



#1 Tech Support Company in Arizona 2021
MicroNet has been providing quality and reliable on-site technical support to the Phoenix Metropolitan area for over 35 years. Whether your system is working improperly, you need to add additional network stations, or you simply need help solving a computer related issue, MicroNet is a simple phone call away. Call us now at (480) 657-6900 to get the best computer support available in the Valley.
Get Started
Technical Support
The profitability of your business depends on the productivity of your employees. Whether you have technical problems with your network (routers, switches, hubs, firewalls), servers, workstations, printers, other peripheral or simply need to know how to use a particular function of an application, MicroNet Technical Services can help. You'll work with a technician that knows your systems inside and out. And rest assured that you will work with the same technician every time.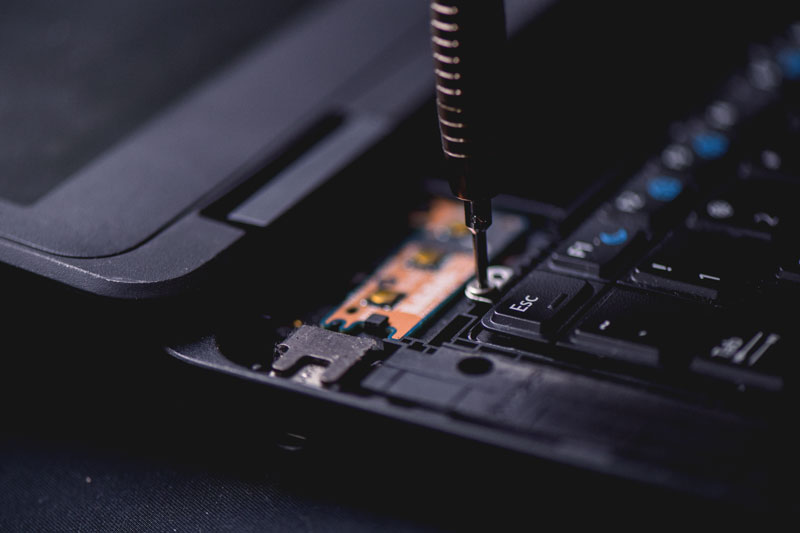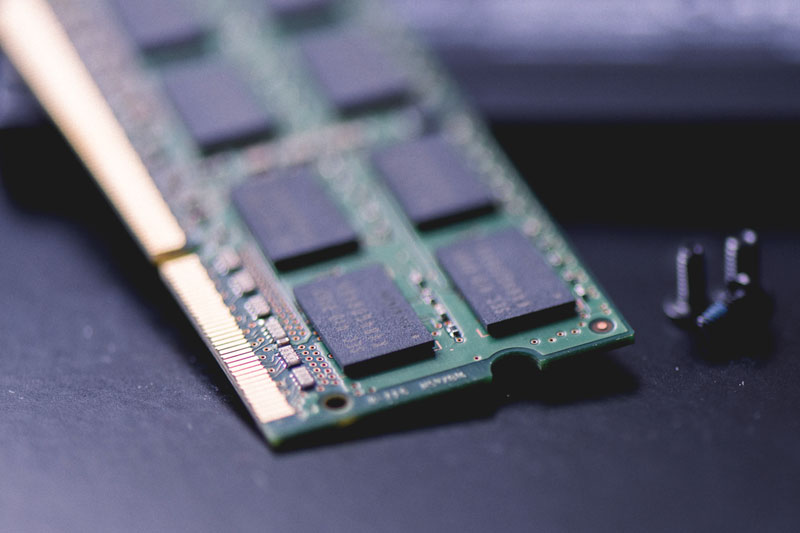 Software Development
Your business doesn't fit in a box. Neither should the software you use. Custom developed software is much more efficient for your employees. Don't pay for features of an off the shelf program that you'll never use. Let MicroNet evaluate your business model and help you determine what functions are vital to your success. We will develop an application that works the way you do.
Internet Services
The look and feel of your web site is critical to the success of your company's on-line campaign. Treat your web site as any other critical marketing material that your company has produced. Don't trust the design of your web site to just anyone. MicroNet has the knowledge and experience to help make your company a success.